Men's Beard Oil - 50ml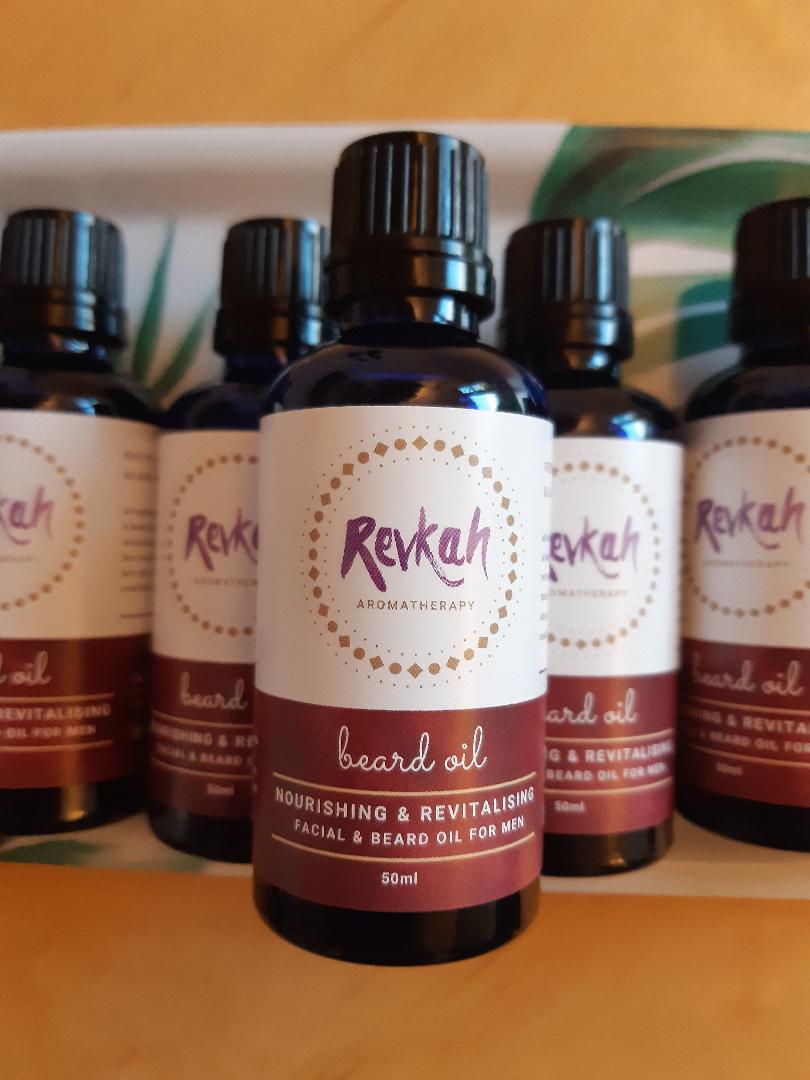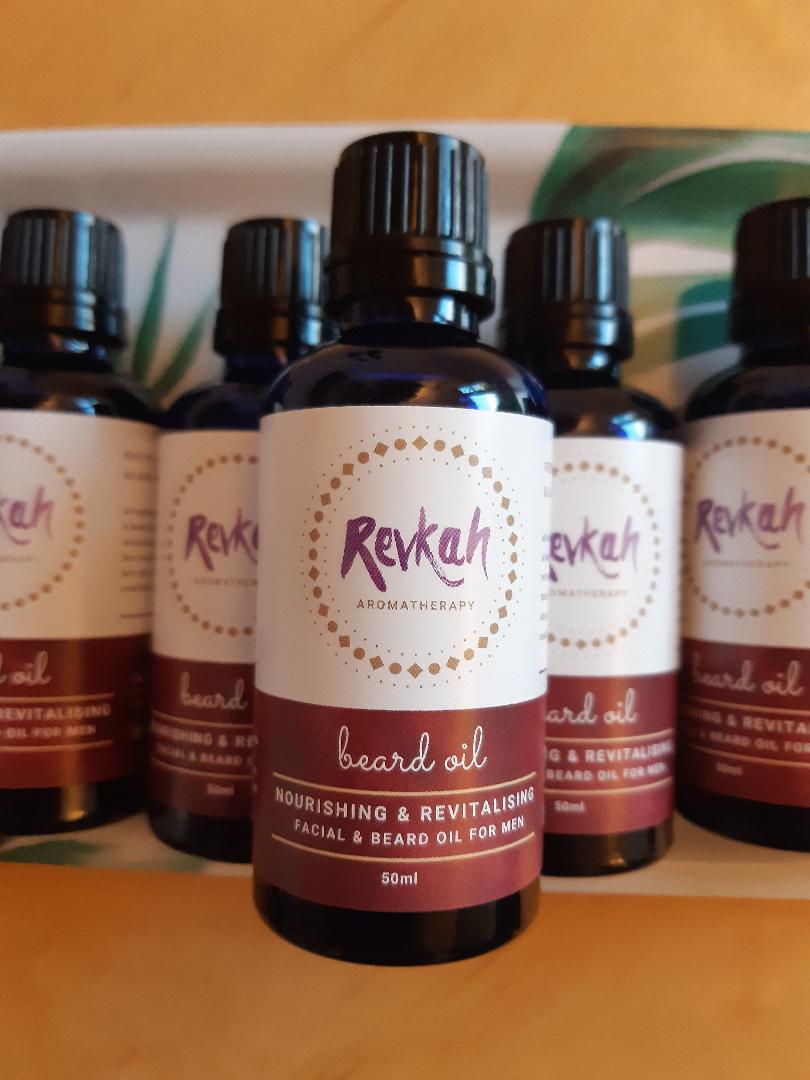 Men's Beard Oil - 50ml
NOURISHING & REVITALISING
All natural lightweight and hydrating facial & beard oil that nourishes and revitalises your skin while softening and conditioning facial hair.
Almond and Grapeseed Oils provide the right nutrients your face and beard needs in order to look and feel healthy and a carefully selected combination of himalayan cedarwood, sandalwood, bergamot, cypress and lemon essential oils are blended for a woody and refreshing masculine scent that leaves you feeling grounded and calm.
Sandalwood - exotic and sensual aroma that has balancing and grounding effect on the emotions, widely used in skincare
Himalayan Cedarwood - grounding, calming, comforting, stimulating on the body while reducing stress and tension
Cypress - soothing for emotions and nervous system, restores calm
Lemon - stimulating, awakens the senses, eases stress
Grapeseed oil - High in Vitamin E & C and helps to balance and moisturise the skin as well help lessen the appearance of scarring and blemishes.
Sweet Almond oil - a wonderful rejuvenating oil high in Vitamins A and E. Suitable for all skin types and especially helps relieve dryness and itchiness.
YOUR RITUAL
// Pour desired amount into hands & apply to face, neck and beard
NOTES
// 100% natural & pure grade essential oils used
// Do not take orally and avoid direct contact with eyes
// Recyclable glass bottle
DELIVERY
// We aim to process all orders within 48 hrs. Please allow 2-4 working days for delivery within the UK.
// Postage & Packaging is £4